A good event host should keeping the event moving, the speakers relaxed, the discussion interesting and the audience involved.
I work hard to make all of those things happen.
If you need an event host to bring something different to your corporate events, you're in the right place.
I'm rarely seen in a suit and have a relaxed style is perfect for less formal events or those occasions when the audience needs to feel involved in the event, not just spectators at it.
My background in marketing, digital, tech and sport makes me a natural fit for these sectors, but I'm not limited to them. I've hosted events about renewable energy, food and drink, building great teams and other subjects.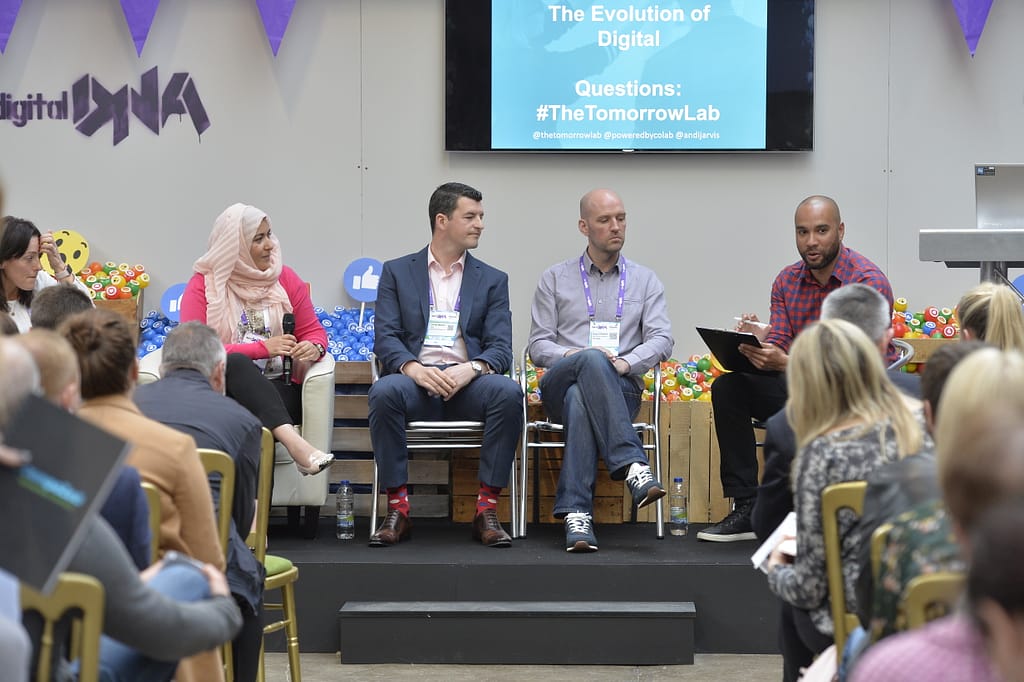 The secret to a successful event
With most things in life, the secret to success is planning and this holds true for events too.
Hosting an event and making it sound off the cuff is an art form and there are hours of preparation involved in getting it right.
Booking me for an event includes working with you in advance of the event to agree scripts, tone for the event, any themes or topics to cover in panel discussions, sponsors to thank and timings for the event.
Where possible, it will also include a site visit prior to the event.
Hire an Event Host
How much does it cost to hire me?
More than a beginner but less than a TV personality.
Does that help? Probably not.
It's hard to give a guide price as there are many factors that go into the cost.
Duration, travel and what's involved on the day can all affect the price.
If you're involved with a charities or cause that I feel passionate about – usually anything connected to equality, education and children – then please get in touch as reduced rates will apply.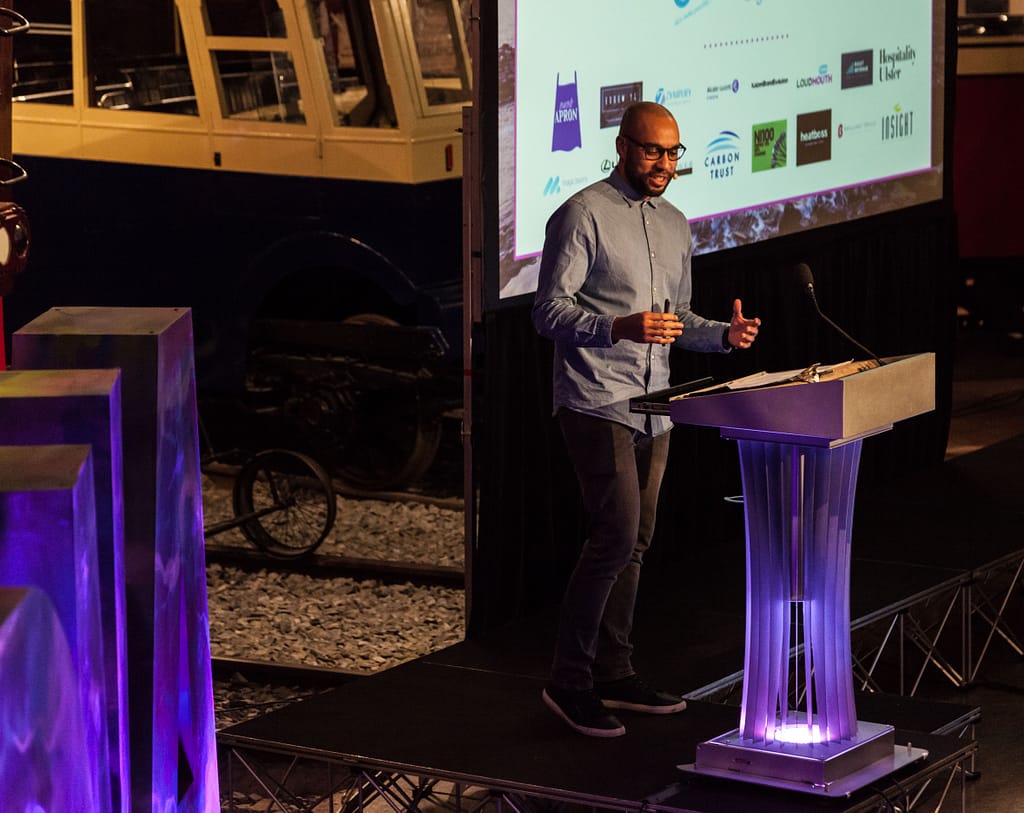 Previously, I've worked with:
Digital DNA
Institute of Directors
Action Renewables
Newcastle Falcons
Learn Inbound
Durham CCC
Northern Ireland Food and Drink Association 
Staffline Group
Events can be stressful. Making sure you've got the right person hosting it can take some of the pain away.